ABOUT SEA DELIGHT DENMARK A/S
WHO IS SEA DELIGHT DENMARK A/S
Sea Delight Denmark A/S has its origins in Hirtshals/Hjørring and trades fish from all over the world. 
We strive to be your faithful and serious supplier of frozen fish and shellfish. With us our customers are in focus and we take pride in providing sublime service.
Credibility is the cornerstone of us as a collaborator and your preferred supplier of frozen seafood. We continuously strive to have a wide range of seafood, and continuously adjust our range according to our customers ' needs.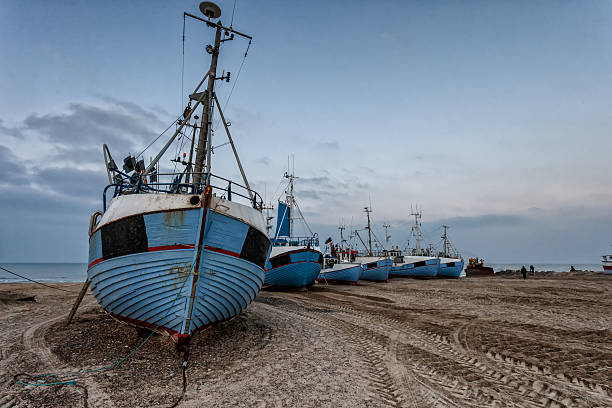 Sea Delight Denmark A/S was founded by Bjørn Folsø in 2003. 
Having been a part of the industry in previous years, Bjørn chose to stand on his own and run his own business. Nicolaj Thaisen became a co-owner of the company in 2005. The company bare the name Folsø Seafood A/S until 01-08-2019 where the name changed. The CVR number and other information are the same as before.     
Since the start-up, the industry has evolved a lot and Sea Delight Denmark A/S is constantly trying to keep up with the trends in the industry.
Today, Sea Delight Denmark A/S has 5 employees who are motivated and committed to today's trade every day.  Meet our employees under "Contact".
Sea Delight Denmark A/S strives to be your company's preferred supplier of frozen fish and shellfish. 
We provide optimum service at all times with focus on quality and delivery on time.
At Sea Delight Denmark, we are your partner and we are very much in the honesty.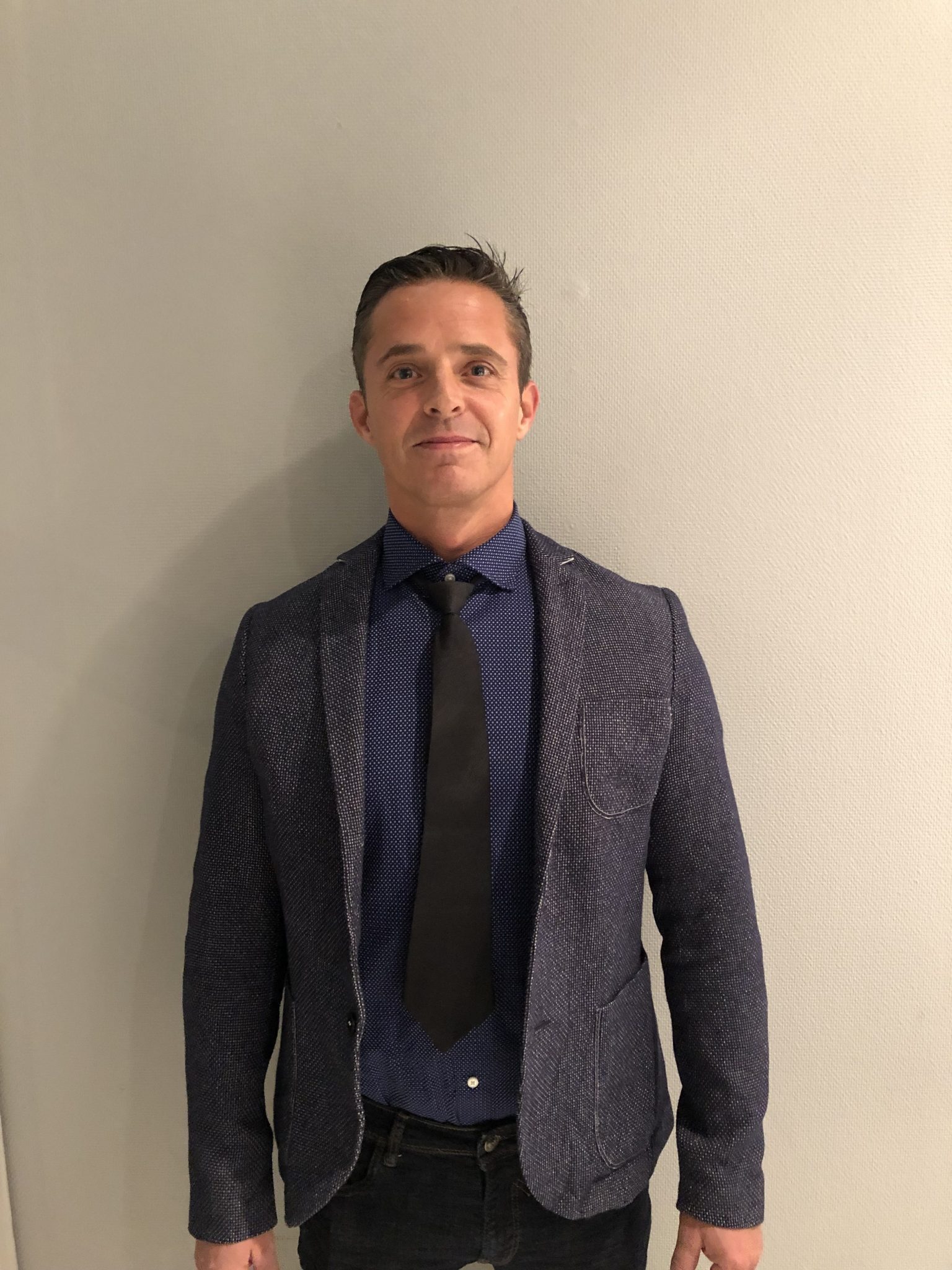 Bjorn Folsø
CEO/Proprietor – Purchase/Sale
Tel.: + 45 96 23 00 25
Mail: bjoern@sea-delight.dk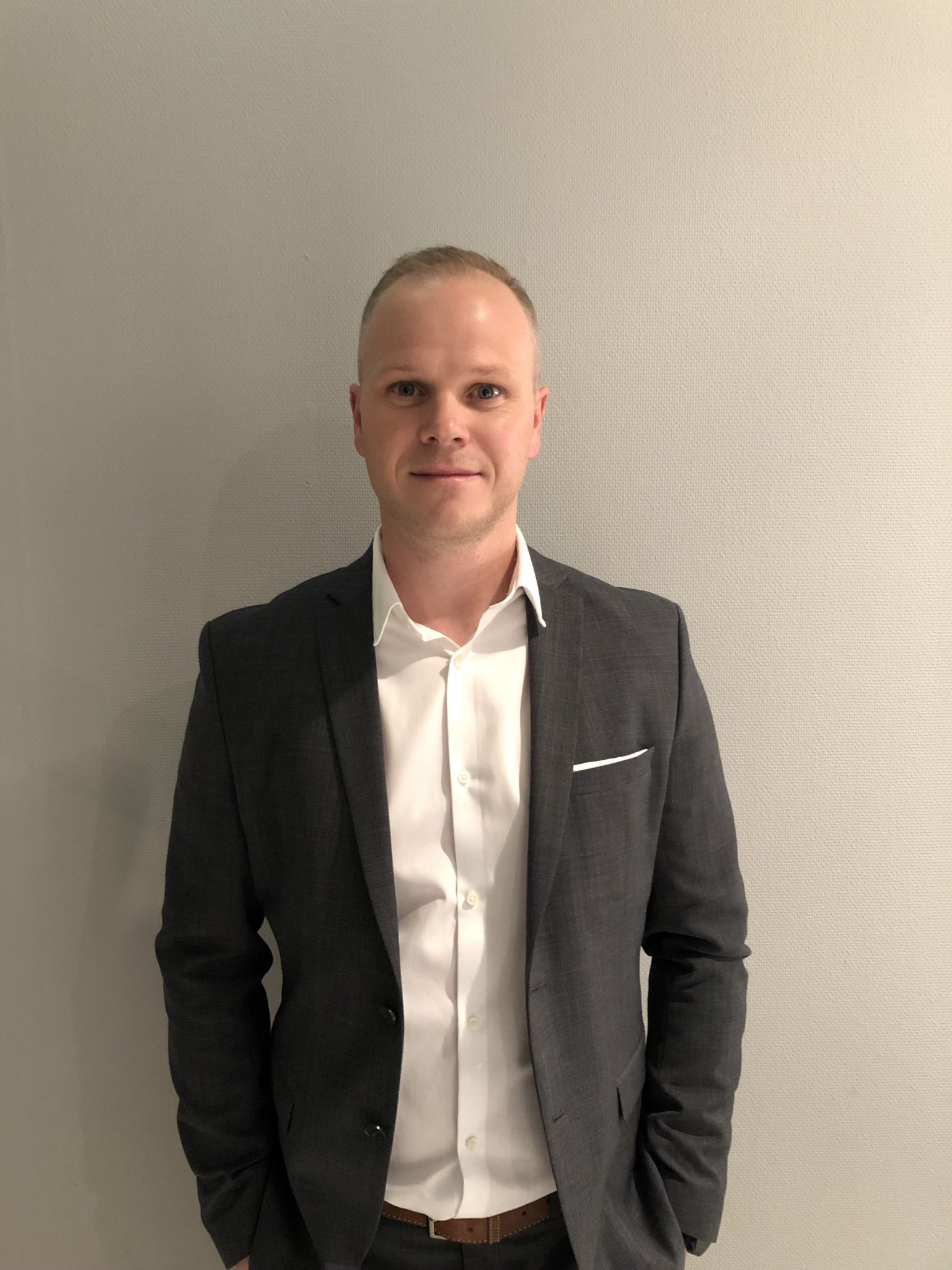 Nicolaj Thaisen
Senior Sales Manager/Owner - purchase/Sale
Tel.: + 45 96 23 00 25
Mail: nicolaj@sea-delight.dk
If you have questions about our deliveries, quantities, etc., you are very welcome to send us a message. 
Please leave your phone number and we will get back to you as soon as possible. 
Can not wait so long feel free to call us at:
+ 45 96 23 00 25